Regional Representative Groups

NLP School is the home of the best practical life change techniques in London.
We've taught people with every job title imaginable.
We've even taught some with none. We see managers, teachers, parents, business leaders, health workers, coaches, human resource professionals, entrepreneurs – you name it. All have a common goal of using NLP to enhance their work life, professional and personal relationships, and how they feel moment to moment….

Instituto Neuron was born with the mission of opening a structured and well-organized space where people interested in personal change and development of new skills find the support that allows us to explore the potential of New Generation NLP with first level facilitators.
We believe in a world in which every person can develop and evolve towards what he/she wants: a world where people collaborate to achieve goals, in which together we can create, transform and be what we want to be: the best version of ourselves.
We offer a whole range of NLP and Generative Change workshops to individuals.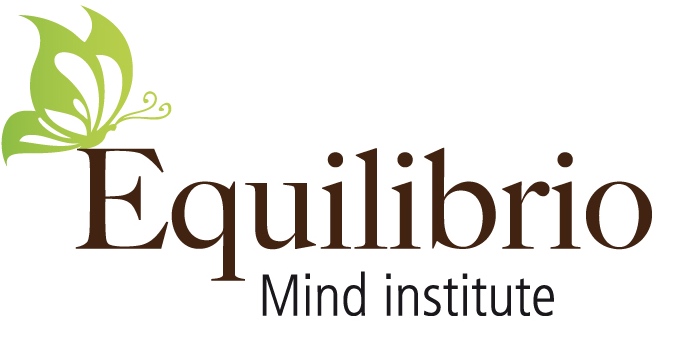 The International Association for Generative Change France
Equilibrio Mind Institute is based in Grasse, in the South of France, close to the Nice airport. Our mission is to provide generative and transformational traininigs & seminars that allow individuals to personally grow, to be more creative and aligned and to be the change they want to see in the world.
We offer NLP trainings (Practioner and Master Practitioner), Coaching Trainings, Personal Development and Trance workshops. We provide supervision, executive and team coaching, and facilitation for the emergence of collective intelligence (world cafe, open space technology, U theory & Design Thinking technology, Art of hosting…). We organize one/two day seminars per year on Leadership, Innovation Management, Collective Intelligence, and Creativity in collaboration with Corporate Sponsors and Business Schools.
Giorgia Sanfiori is the Director of the Equilibrio Mind Institute.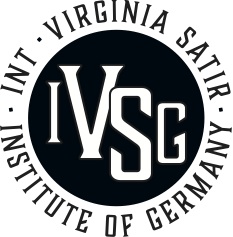 The International Virginia Satir Institute of Germany is a global training Institute that promotes, develops and facilitates certified Programs of the 3rd Generation Virginia Satir approach.
The Third Generation is a harmonious marriage of the original Satir Trainings, complemented by key principles and formats of Generative Coaching/Hypnosystemic approaches as well as Somatic Movements Practices.
We dedicated our work in the interest of promoting congruence, personal growth and healing as a "step by step life skill school" to help promote peace in the world.
Our Vision is to promote love and peace in the world and to put it into action, one step and one person at a given moment in time.
We make this happen through our wide range of Services like Systemic Coaching, Supervision, Mentoring, open Group Facilitation as well as a wide range of training workshops.
We bring this to all walks of life like business contexts, schools, educational institutes with a special expertise for family-owned businesses.
As we regard the "body wisdom" as the leading authority in the process our work is known as highly body-focused and experiential by nature.

Mastery, Artistry, Modelling and Social Change
PPD Learning is run by Judith Lowe who is the Principle Trainer and Jonathan Goldsmith
Their vision is to develop and inspire people in the worldwide field of NLP and Generative Coaching who want to explore, experiment, extend and enrich their skills to acquire expertise, mastery, and artistry in their Practice.
Judith and Jonathan offer new kinds of events and advanced training opportunities, specially designed for:
Those that are NLP Trained; Practitioner, Master Practitioner, and Trainers
IAGC Trained Generative Practitioners
Coaches, therapists, people working in business and education… and everyone who wants to take their practice to new levels of integration and effectiveness.
They promote a warm-hearted, relational, systemic, intelligent, skillful and creative approach in using the tools of NLP and Generative Change.
They believe that the core tools, skills and principles of systemic Generative Change and NLP enhance leadership and contribution in fundamental, positive and practical ways – and in the direction of a more peaceful, just, and sustainable world.

The International Association for Generative Change Japan
国際ジェネラティブチェンジ協会IAGCはスティーブン・ギリガンとロバート・ディルツにより創設されました。
IAGCの目的は、個人や集団、文化の、多くのレベルでの創造的な変化のプロセスの促進です
The IAGC Japan exists to support and facilitate the work of the IAGC in Japan through primarily sponsoring the trainings of Stephen Gilligan Ph.D. and Robert Dilts, in addition to organizing and supervising follow up IAGC events and continued learning opportunities for participants and IAGC Members. The co-Directors are Alastair Prentice and Yoko Konzoin.
The IAGC Japan offers training, certification and other resources that promote generative change in personal, professional and organizational contexts.
We have been active in bringing the work of Stephen Gilligan and Robert Dilts to Japan for the last 10 years and more recently in supporting and partnering with the other IAGC organizations worldwide in creating a creative and dynamic community through our passionate belief in generative processes are those that promote innovation, evolution, and growth.
We have organized and held the "15 Day Certification in Generative Coaching " twice since 2013 and have now already scheduled both Dr. Gilligan's legendary "Trance Camp" (Certification in Generative Trance) and Success Factor Modelling Certification ( SFM) with Robert Dilts over the next few years.
Our active IAGC JAPAN Facebook page ( IAGC-Japan 国際ジェネラティブ・チェンジ協会 ) will keep you up to date with upcoming courses run by Stephen and Robert in Japan, as well as their worldwide trainings, supervisions, and intensives.
What excites us most is how people from all over the world love to come to Japan not just to be a part of this amazing IAGC community but also to enjoy and taste the flavor, sights, and sounds of this rich and beautiful country.
We look forward to seeing you in Japan!!!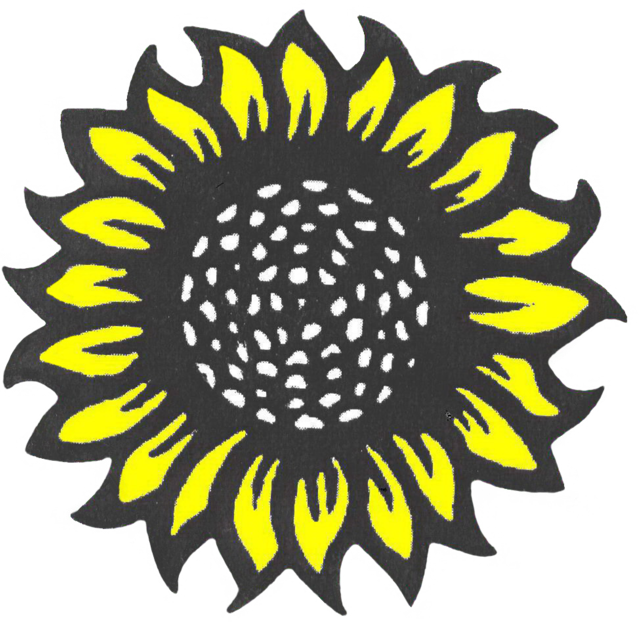 The International Association for Generative Change Russia
Richard and Oksana Konner are the coordinators of IAGC Russia and sponsor Stephen Gilligan's and Robert Dilts's workshops in Russia. They lead workshops and trainings throughout Russia in Family Coaching, NLP, and Ericksonian Hypnosis. They have been studying with Stephen Gilligan since 2010 and have been assisting Stephen for the last 5 years; both are certified by Stephen in Generative Coaching. They founded IAGC Russia in 2015.
Richard founded the Institute of Family Consulting in 1997. Richard studied with John Grinder from 1987 to 1990 in Santa Cruz and San Francisco, certifying as an NLP Trainer. He traveled with John Grinder and his team to Moscow in 1990 to participate in the first NLP training in the Soviet Union. When John and the others returned home, Richard stayed. In the 1990s, Richard taught at Novosibirsk University and traveled throughout Russia by invitation, bringing NLP, Ericksonian Hypnosis, and Family Coaching to more than 30 cities throughout Russia at a time when there wasn't much access to information about contemporary psychological approaches. In 1994, he brought Strategic Family Therapy to Russia and in 1997 he founded the Faculty of Family Consulting at Tomsk University and the Institute of Family Consulting in Novosibirsk. Richard is recognized as a leading authority in the realm of NLP, Ericksonian hypnosis, Coaching, and Family consulting in Russia. His work has influenced thousands of Russian psychologists, psychotherapists, and psychiatrists over the last three decades. His pupils are among the leading specialists in Individual and Family Consulting in Russia.
Oksana has been the Director of IAGC Russia since 2008. She was educated as a physicist and mathematician and has worked with Richard for 10 years. She is Director of the Institute of Family Consulting and an Individual and Family Consultant. Oksana is one of the leading Russian specialists in child rearing, with 20 years of experience, including working with "difficult" children of all ages and she has developed her own body-oriented and dance-movement trainings, including "Psyche and body: a Generative Synthesis." Oksana is certified as an NLP trainer by Richard Konner and certified in Generative Coaching by Stephen Gilligan.
Generative Trance Certification with S. Gilligan PhD in St. Petersburg, Russia 2018-2019
Generative Coaching Certification with S. Gilligan PhD and R. Dilts in St. Petersburg, Russia 2019-2020