Become a Member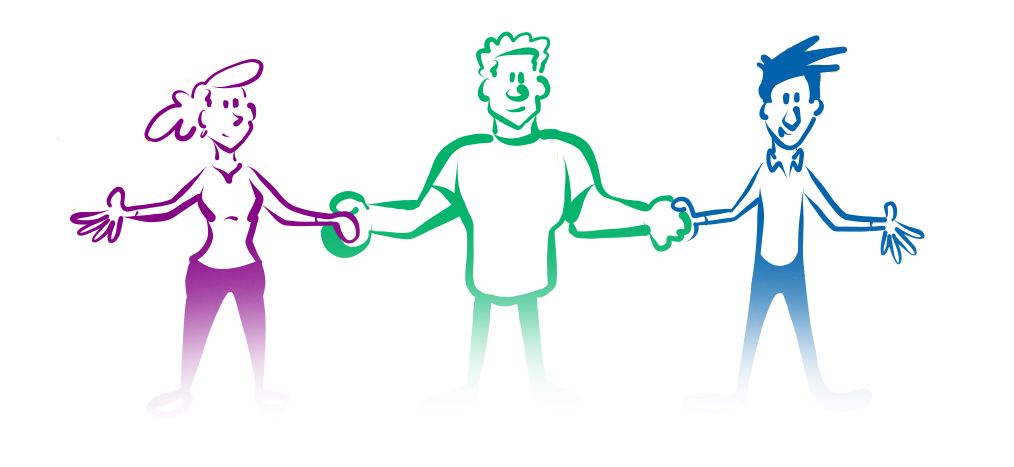 The roots of the Generative Change community began to form in 70's in Santa Cruz, where Robert Dilts and Steve Gilligan were students together, under the mentorship of Gregory Bateson, Milton Erickson, and the NLP founders. They went on to develop their own work, and after 20 years their paths again joined, giving birth to generative change work.
We have grown a collaborative professional community, where the diversity of thoughts, opinions, visions matters and even desired to envision and create a delightful world around us!
Generative Change values human presence and connection as the context for all positive creativity. So while we see the work as forms and instruments for change, we realize that the heart and soul of human connection is far more important.
So our deepest intention is to create communities based on laughter, healing, intelligent creativity, and fun.
Membership types
Associate membership is for people wishing to join the IAGC
community who have not yet completed a core certification
course.

This professional membership is your entry point into the IAGC
professional community.
community who have not yet completed a core certification
course.
IAGC is pleased to announce the possibility for certified
Practitioners of Generative Coaching or Generative Trance to
become IAGC Authorized Copyright Users.
Open new professional frontiers with the IAGC Project
Affiliation Pathway. The IAGC will be accepting applications for
a limited number of affiliated projects.