IAGC Project Affiliation Pathway
The IAGC is pleased to announce the IAGC Project Affiliation Pathway.
The IAGC is pleased to offer the IAGC Project Affiliation Pathway.
If you run your own business and want to teach generative change as an affiliate with the IAGC, this route could be for you
. The IAGC will be accepting applications for a limited number of affiliated projects. Candidates for Project Affiliation must fulfill the requirements specified below.
Permission to co-certify with IAGC is granted on a project-by-project basis. Affiliation is not exclusive to any particular individual within a given geographical region. Final selection is conditional upon approval by the IAGC Regional Representative. Affiliation for Generative Change in Business is done through Dilts Strategy Group.
REQUIREMENTS
Have IAGC Authorized Copyright User status (see IAGC Copyright Authorization requirements) and have been actively teaching authorized course material
Certification as an IAGC Advanced Practitioner in the area (Generative Coaching or Generative Trance) in which you are seeking affiliation
Attend some form of IAGC-approved continuing education for a minimum of 3 days every 2 years
Completion of the IAGC Affiliation Project Application Form
Successful completion of interview with your IAGC Regional Representative
Be available, supportive, and a representative of IAGC and its culture/community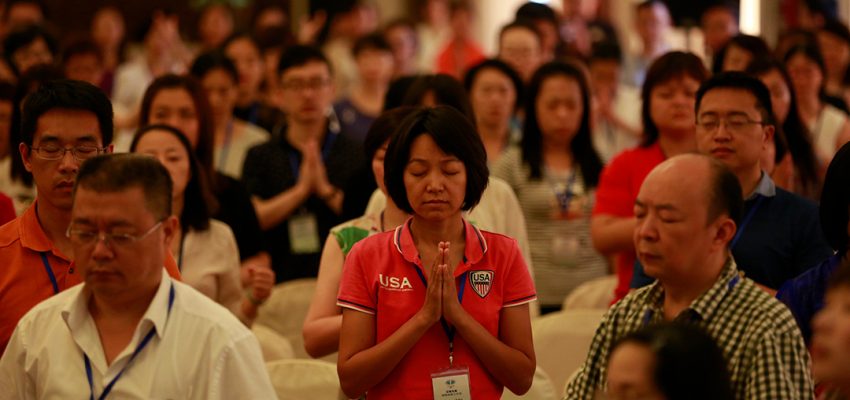 BENEFITS
A written endorsement from your IAGC regional representative
Photos and bios of Robert Dilts and Stephen Gilligan
Use of IAGC logo in your advertising
Listing on IAGC website for mutual advertisement
IAGC certificates are signed by Robert Dilts and Stephen Gilligan (or by Stephen Gilligan in the case of Generative Trance) for each participant successfully completing program and assessment.
COST
A materials fee of $100/person plus a fee of $100 per certificate signed ($200 total) paid to IAGC for each person attending the affiliated course.