IAGC Authorized Copyright User Program
IAGC is pleased to announce the possibility for certified Practitioners of Generative Coaching to become an IAGC Authorized Copyright User. The Copyright Authorization Package includes current recordings and electronic versions of the Training Materials for the Generative Coaching and Generative Trance Certification Programs.
REQUIREMENTS
Successful completion of the Certification Program for which you desire authorization (Generative Coaching or Generative Trance)
Completion of the IAGC Authorization Application Form
Signed Copyright Authorization Agreement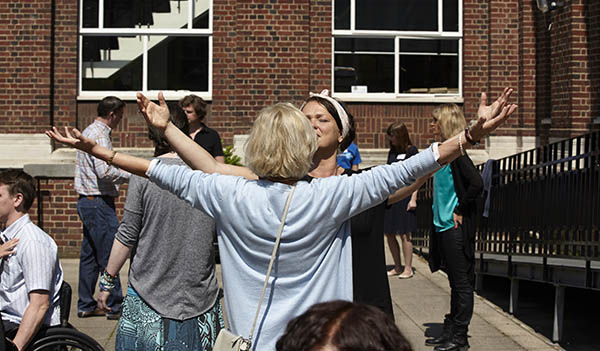 BENEFITS
An official Certificate of Authorization to use copyrighted material for a limited amount of time, currently fixed at two years
Use of current recordings and electronic versions of the training materials for the authorized program, use of IAGC logo
Copyright Authorization is one step on the Pathway to IAGC Affiliation
CONDITIONS
An existing professional membership of IAGC is required to apply for this membership.
Under the terms of this authorization, IAGC Copyrighted materials are only to be used for in-person or live on-line training purposes in Generative Coaching, Generative Trance or other trainings incorporating this material.
No part of this material is for resale. IAGC Authorized Copyright Users may teach IAGC material under conditions in the contract, but not give IAGC certificates.
Copyright Authorization renewal is contingent on the authorized user following all guidelines contained in the Copyright Authorization Agreement.
COST
Copyright Authorization Package fee: $750 – renewable every two years at a price to be determined.