Associate Membership
Associate membership is for people wishing to join the IAGC community who have not yet completed a core certification course.
This community is our foundation for spreading the work of the IAGC throughout the world. We invite you to join us on this journey. You do not need to be a professional in order to join. People interested in using the tools for Generative Change will be able to generate more creativity in their personal and professional lives. We welcome members from all corners of the globe who want to make a difference in their communities, for themselves, their families, and for the people they touch.
Applicants are required to complete 20 hours of training in qualified courses taught by Stephen Gilligan, Robert Dilts, or an authorized affiliate. Please see below for a list of qualifying courses.
QUALIFICATION REQUIREMENTS
Attendance in a minimum of 20 hours in any of the qualifying courses listed below. If you think another course may qualify you for membership, you may enter the name on the Associate Membership application form.
Qualifying Courses:

The International Conference on Generative Change
Any approved IAGC CPD course
Supervision with Stephen Gilligan
SFM I: Next Generation Entrepreneurs
SFM II: Facilitating Collective Intelligence
SFM III: Conscious Leadership
Generative Trance: Week 1
Generative Trance: Non-Certification Program
NLPU Practitioner
NLPU Practitioner with NLPU Affiliate
NLPU Master Practitioner
NLPU Master Practitioner with NLPU Affiliate
NLPU Trainer
NLPU Master Trainer
Having read books and articles related to Generativity.
To view our privacy policy and membership terms, click here.
RENEWAL REQUIREMENTS
Renewal of your IAGC Associate Membership requires attending a minimum of 10 hours CPD in any of the qualifying courses listed above during each two-year membership period.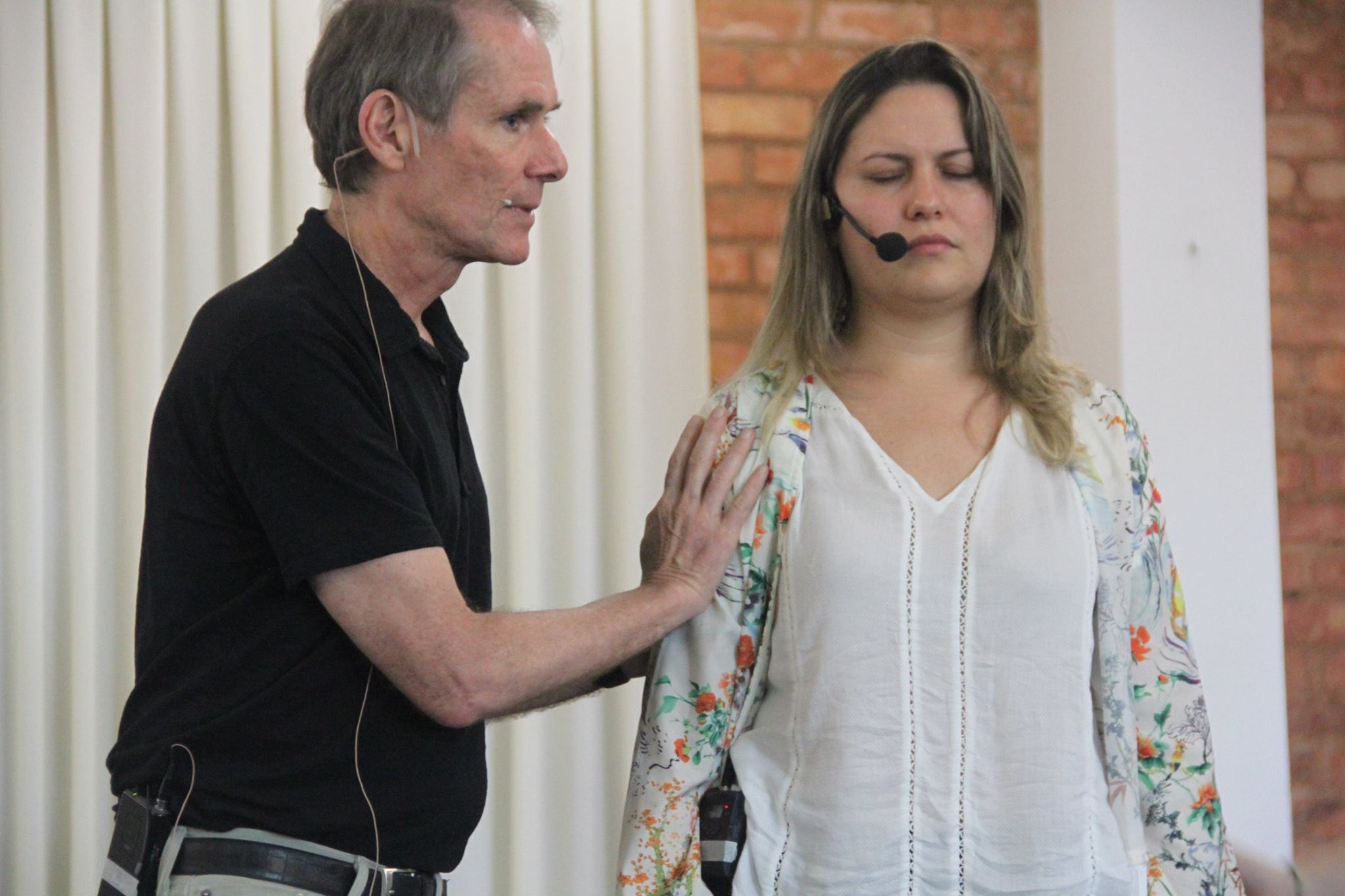 BENEFITS
Access to the Membership Area of the website: view our forums, see exclusive films taken from our training events, and much more
Be listed in our Associate Member directory
Be the first to find out about our training events, our workshops, and transformational programs
Discounts on webinars
Discounts on IAGC books and other products
Receive updates about our upcoming courses and IAGC events including our upcoming Personal Transformation workshops, webinars, and online courses
COST
Associate Membership Fee: $50 for one year, payable to IAGC International.
Please complete the form below
Click Here To apply for an Associate Membership